---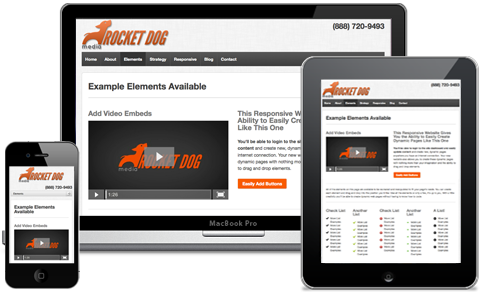 A FULL WordPress, Responsive Website
HUGE SAVINGS - This is the most affordable website offer online! You get a WordPress website (just like this) with unlimited page layouts and page styling CUSTOM (all pages can be absolutely unique)! The best part? It's responsive, which means it automatically adjusts to fit right on ALL devices (mobile phones, tablets, computers). This is impressive new technology!
View Pricing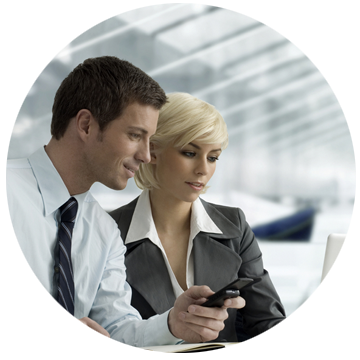 Never has it been easier to edit and create pages. Take a look at the Builder tools available to you, you can style pages in a multitude of different layouts with no more than the ability to drag and drop. And... There are so many variations available, it'll blow your mind! When we set up a site for you we'll create all the pages and layouts just the way you want.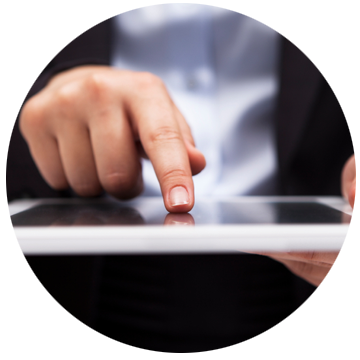 With all the benefits of responsive web design you have an increased chance of sales and conversions, which, undoubtedly, is your primary reason for having a website. You can rest easy knowing your site will always perform, users will have a device-targeted experience (encourages action), and you can reach the ever-growing mobile audience.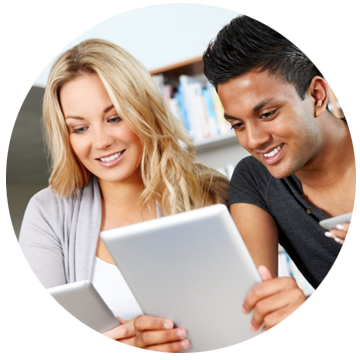 A responsive website will adjust to the consumer's gadget, user experience will increase dramatically. Viewers won't get frustrated with pages that don't load properly, that require annoying side-to-side scrolling, are too small to read, or have other bounce-producing annoyances. Essentially, responsive web design keeps visitors on your page.

We can write your Search Engine Optimized Content, this makes it even easier for you to succeed!
Optimized Content